Michael Barry
Contact Michael: +1 202-687-7235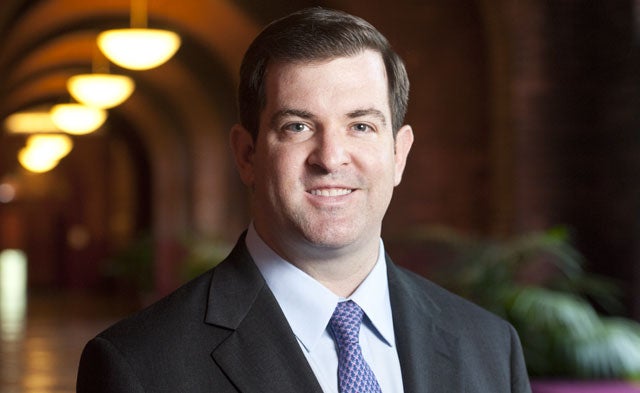 As Chief Investment Officer, Michael oversees Georgetown's investment portfolios, including the endowment and retirement plan. Previously, Michael served as CIO at the University System of Maryland Foundation (USMF), where he started the Investment Office in 2003. At USMF, he was responsible for investment of the endowment and operating funds on behalf of the eleven member universities that invest with the USM Foundation Investment Office and six external non-profit institutions.
Michael serves on the Board of Trustees for Georgetown Preparatory School as the Chair of the Finance and Investment Committee. He serves or has served on the Investment Committees of Maryland State Pension, ICMA-RC Vantage Trust, Blue Haven Initiative, The Urban Institute, The France Merrick Foundation, The Big East Conference, The Council for Advancement and Support of Education, The Association of Public and Land-Grant Universities, No Greater Sacrifice and The CFA Society of Washington.
Michael holds a BA in philosophy from Fairfield University and is a Chartered Financial Analyst. He holds a master's degree from the Paul H. Nitze School of Advanced International Studies (SAIS) at Johns Hopkins University.