Shaping and Advancing Georgetown Executives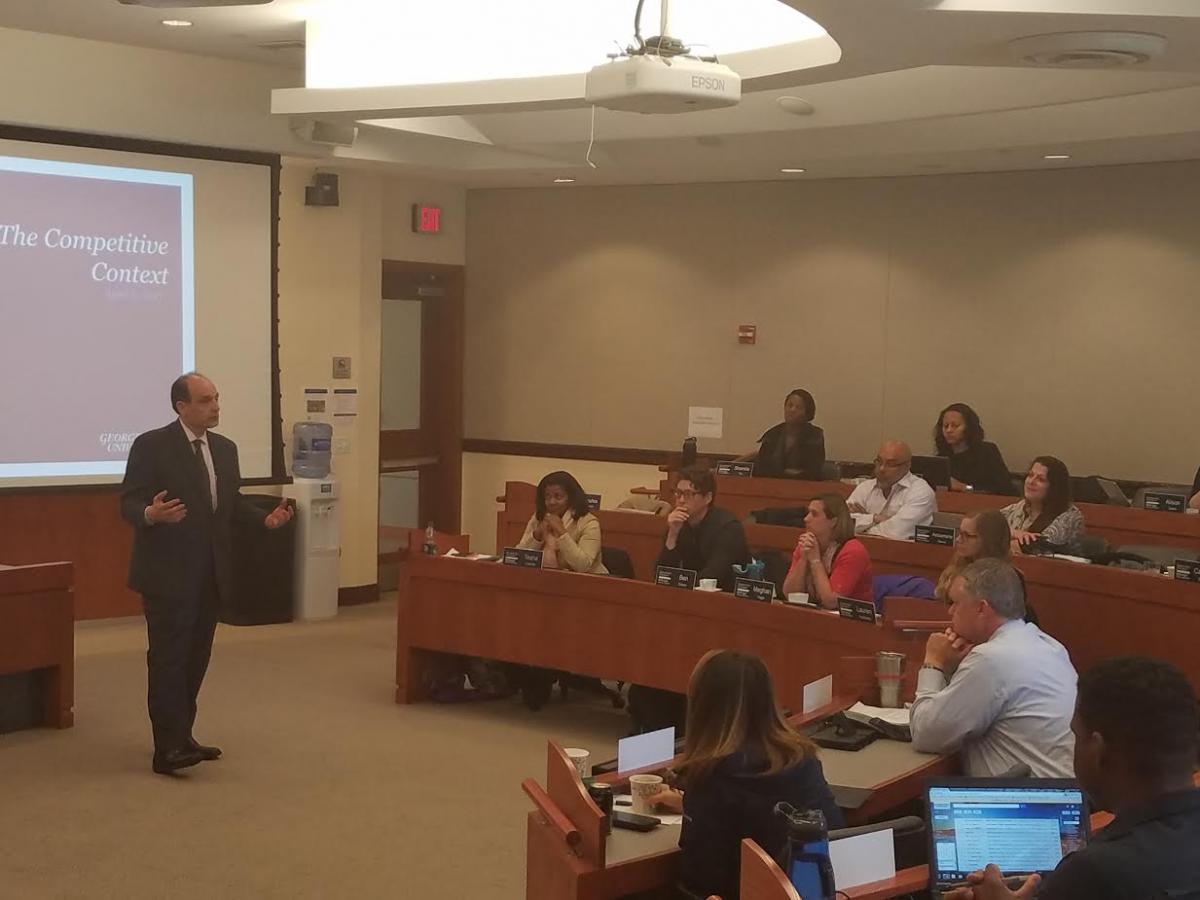 Established in 2014, the Shaping and Advancing Georgetown Executives (SAGE) program is designed specifically for challenges that Georgetown leaders face in a rapidly changing higher education environment. The goal of SAGE is to provide a platform through which executives can continue to advance the climate of creativity and collaboration necessary to implement the vision of Georgetown University.
Class sessions seek to foster professional growth and encourage collaboration among different operational areas as we work towards our shared University mission. The sessions include workshops and visits by University leaders and guests from outside the University.