David Green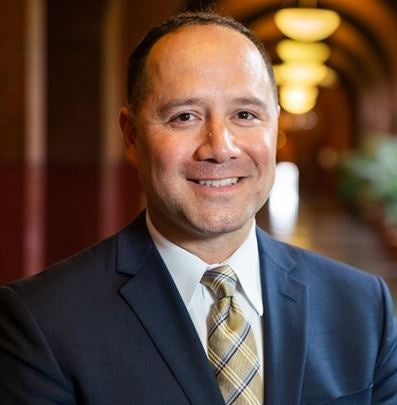 Contact David:
David Green serves as Georgetown University's Chief Financial Officer (CFO).
In his role of CFO, David Green supports the goals of the University by providing financial services and strategies to enhance the academic and research experience of faculty, students and staff. He is responsible for managing all central financial functions, including accounting and financial reporting, budgeting and planning, the long-term debt portfolio and treasury services.
David has extensive experience in higher education, working in several financial leadership roles at George Washington University (GWU) since 2001, where he recently served as the Associate Vice President for Financial Operations.
David earned his Bachelor of Arts in Business at Virginia Wesleyan University and obtained his Master of Business Administration from George Washington University. He is also a Certified Public Accountant.