Frank Maggio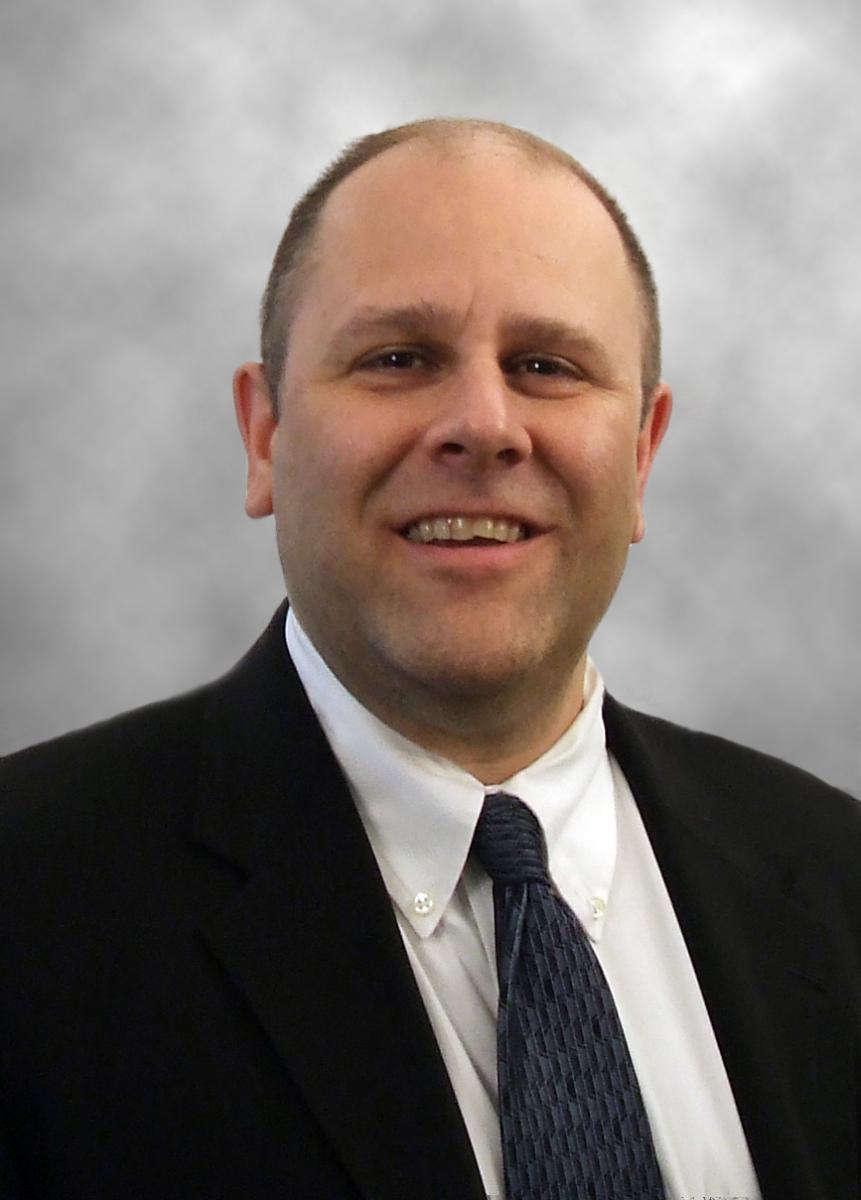 Contact Frank: +1 202-687-2271
frank.maggio@georgetown.edu
Frank Maggio serves as Georgetown University's Chief Audit Executive where he leads an internal audit function charged with assessing financial, operational, strategic, and reputational risks and the development and execution of work plans focused on enhancing internal controls to facilitate the achievement of the goals and objectives of Georgetown and its academic and business units. In collaboration with senior financial and operational leadership, Frank identifies audit priorities, potential risk mitigation strategies, as well as opportunities to improve operational efficiencies and stakeholder satisfaction.
Before coming to Georgetown, Frank served as a Director in PwC's Risk Assurance practice and specialized in risk management and internal controls within the higher education industry. He directed the outsourced internal audit function at the University of Chicago for ten years and conducted internal audit projects and risk assessments across multiple institutions to determine annual internal audit plans and prioritize areas of risk mitigation. Frank authored several higher education briefing papers while at PwC, including articles on research conflicts of interest, student health and wellness, crisis communications, the integration of higher education risk and compliance activities, and leading audit committee practices.
Frank has served as a member of the Board of Governors of the Chicago Chapter of the Institute of Internal Auditors, where he led the Academic Relations Committee. He is a Certified Public Accountant with US, UK, and global internal and external audit experience.
Frank received his MBA from the University of Notre Dame and his Bachelor of Science degree in Accountancy and Business Administration from Rockford College.